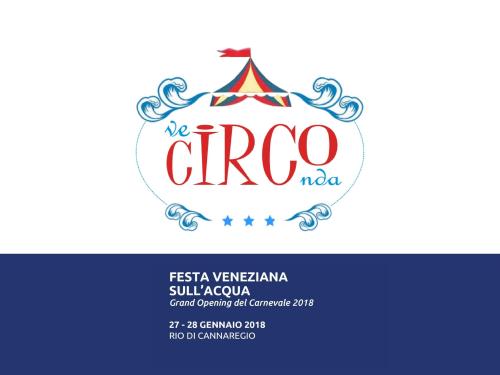 28 January: Regata delle Colombine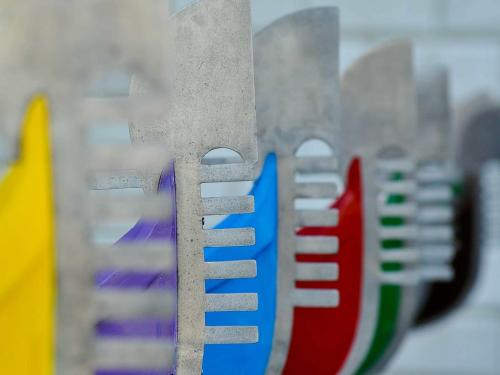 Colombine sprint regatta, first edition.
In Rio di Cannaregio, sunday 28th January from 10.30am
Best Mask Contest – daily contest From 12:00 to 13:30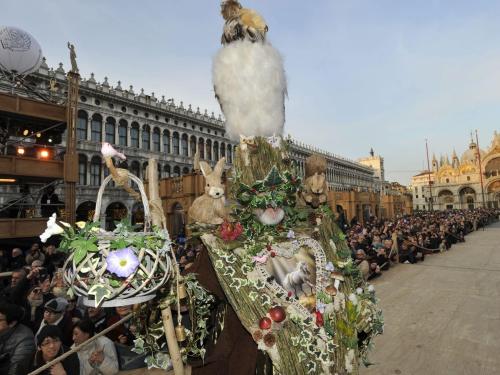 BE PROTAGONIST OF THE SHOW! Do you want to parade on St. Mark's Square with your mask?
The competitors parade on stage, defying each other by fantasy strokes and costumes, masks and wigs, feathers and caps in a double daily appointment. And for the winners of the shows scheduled between Thursday and Saturday (February 8th-10th) the final on Sunday, 11h February is ensured. Great news for Monday, February 12th with two parades dedicated to the kids.


https://q.bstatic.com/data/bsuitewf/4d290a9a36f0d8d353dc7d14a17ec03fa8642fe3.pdf
3 February: Festa delle Marie – The Parade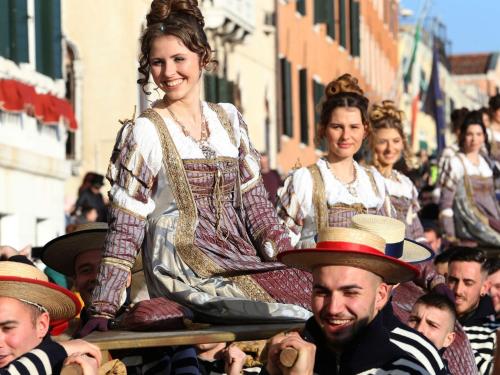 The traditional "Festa delle Marie" will start at San Pietro di Castello at 2.30 pm, will parade all along via Garibaldi and Riva degli Schiavoni and it will reach San Marco stage at 4.00 pm, where the twelve "Marias" will be introduced to the crowd waiting for them.
It evokes the homage that the Venetian Doge offered every year to twelve beautiful but humble venetian girls, offering them magnificent jewels as a bridal dowry.
The "Festa delle Marie" is articulated in different days and it is the opportunity to admire the traditional venetian period costumes. The event will be inaugurated Saturday 18th of February, with the parade of the twelve girls selected in the previous weeks.